Professor Clinton Rubin led the NASA Vibe Project. He began to research the cellular effects and mechanisms of zero gravity.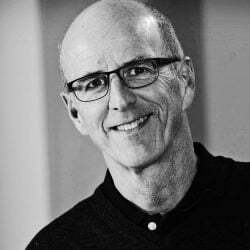 Chief Scientific Officer, SUNY Distinguished Professor and Chair Department of Biomedical Engineering Stony Brook University, New York.
Professor Clinton Rubin set out to find new methods for bone substance maintenance while ensuring an astronaut's mobility, muscle strength, and balance maintained integrity while in space.
The result was a vibration platform that astronauts could stand on as low-vibration stimuli transmitted to their body – activating cells and contributing to the health of their bones and muscles.
What zero gravity is to astronauts, age is to us on earth.
Dr. Rubin and his team knew that if low-intensity vibration therapy worked for astronauts, it could work for anyone!
Across decades of research and studies and 70 million dollars of investment, the Marodyne LiV device is now available for in-home use. The low-intensity vibration platform treats musculoskeletal conditions, and postural instability. It can also be an effective choice for patients with conditions like Osteoporosis, Osteopenia.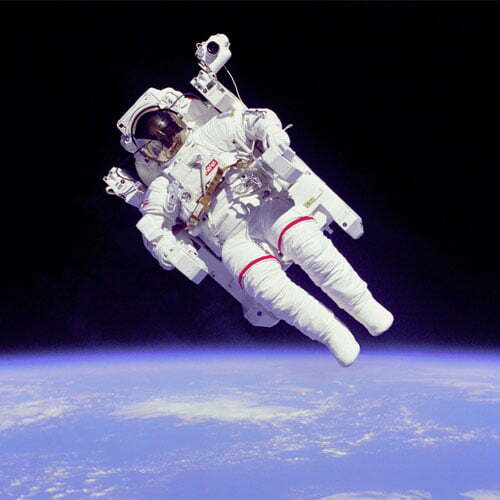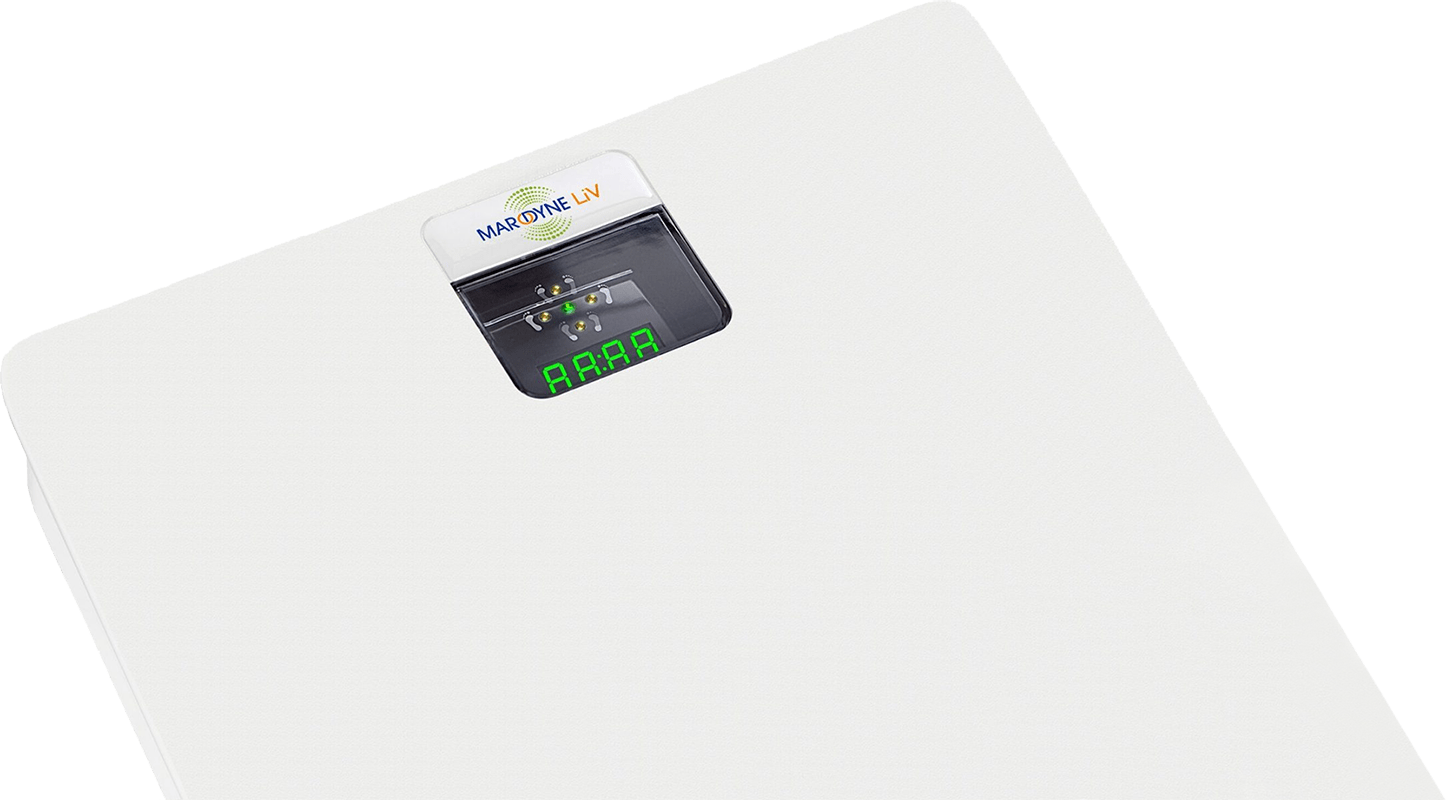 Where space medicine meets in-home treatment.
Low-intensity vibration technology, treatment methods, and associated medical results have been refined and repeatedly subjected to new studies. Over 20 years, it was revised and improved until the Marodyne LiV treatment device we see today was perfected for general medical and home use.