Osteoporosis affects 2 million Canadians who want more options to take control of their health. Now, you can.
By leveraging NASA's technology for just 10 minutes a day, you can put the power back in power walking. It's a safe solution for osteoporosis treatment that won't add another medication to your list.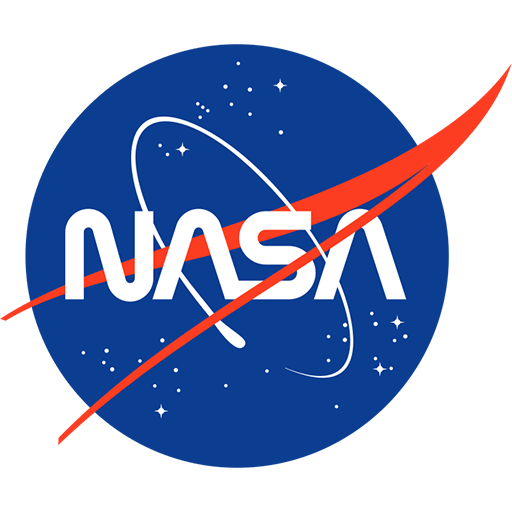 NASA-Inspired Technology
How astronauts and patients can use the same solution for osteoporosis treatment.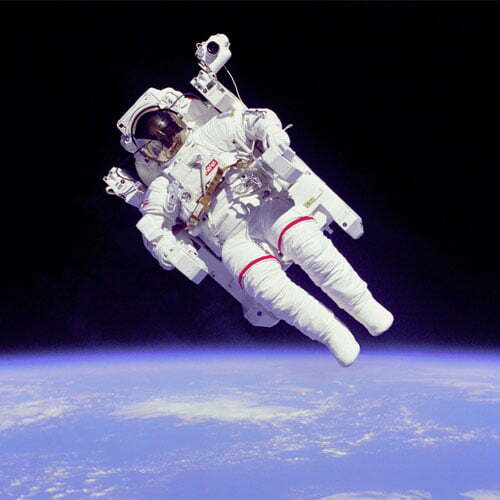 Introducing Marodyne LiV: Your Drug-Free Health-Focused Solution for osteoporosis treatment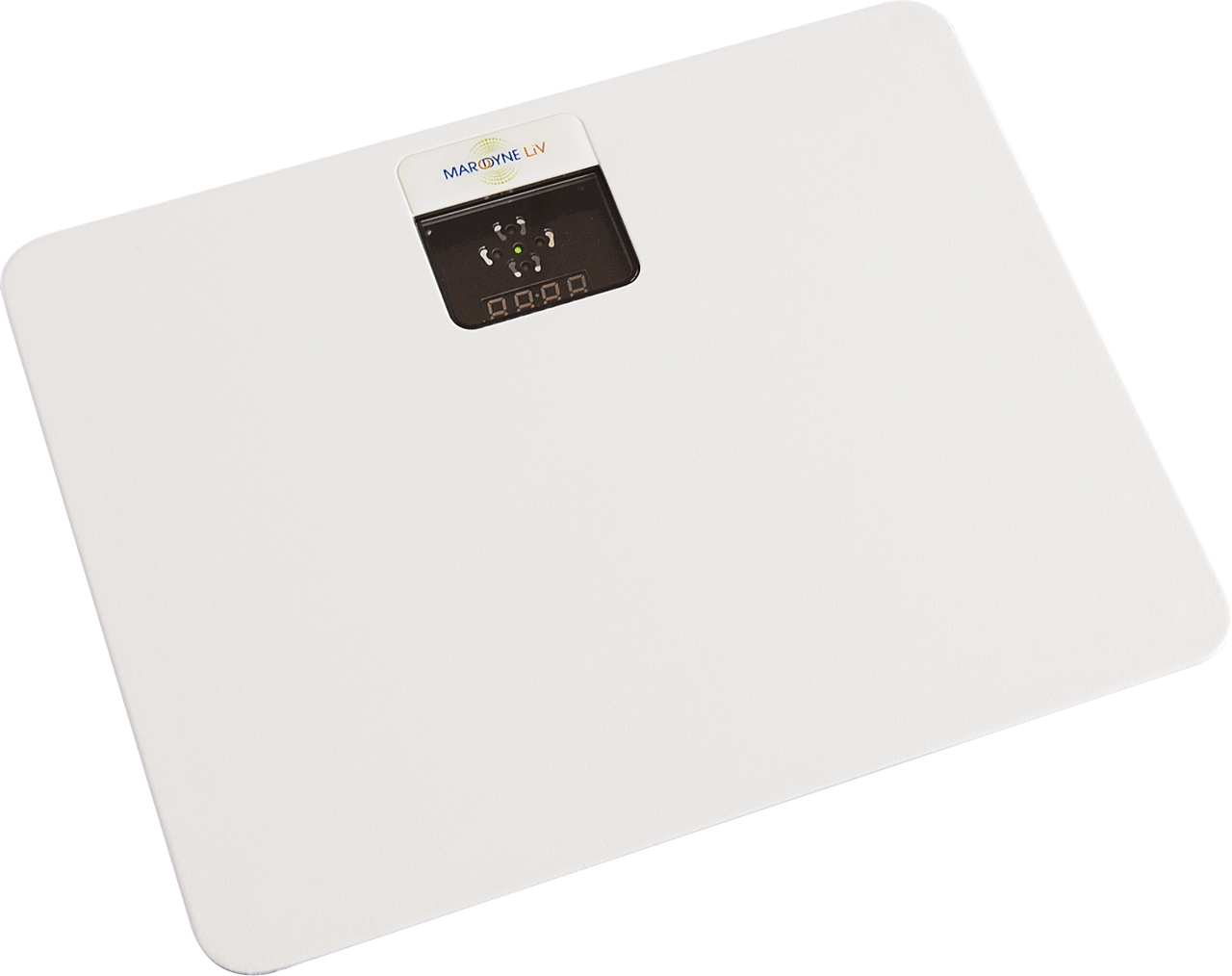 NASA-Inspired & Science Reviewed
Here's how it works.
Here's What 10 Mins A Day On Your Health Can Do
10 Minutes A Day Is All It Takes
To Achieve Better Bone Health with Marodyne LiV
The Proof Is In The Pudding
Well, in this case, your bones.
Marodyne LiV is transforming the lives of Canadians that want drug-free options for their health.
Osteoporosis can result in lower self-esteem, disfigurement, loss of mobility and decreased independence without the right treatment plan. Consider adding low-intensity vibrations to your health routine to combat further bone loss.
I was fascinated by the fact the treatment had been developed for NASA to help astronauts overcome the loss of bone density when in zero-gravity conditions. I feel much better these days and think the Marodyne LiV treatment is part of that. It gives me a great start to each day and sets me up nicely to eat well, gets my walk and Pilates sessions in and feel that I'm doing all I can to address my osteoporosis without having to resort to any medication.
I have been using the LiV low-intensity vibration plate for about a year now, and this week I had my follow-up DEXA exam. I wanted to let you know that my bone density statistics have increased significantly since my last exam in 2012! My overall T-score is -2.4, and the bone density in the lumbar spine has increased by 6.5%, and in the right femur, it has increased by 8.3%.
Contact Us
"*" indicates required fields