Discs naturally break down over time as you age.
But if you're feeling pain in your back, neck, or shoulder, this is a sign you have degenerative disc disease. This condition can be caused by genetics, drying out, a crack, or injury. Without pain management, normal daily activities can become excruciating.
Signs You've Developed Degenerative Disc Disease
The good news is you don't have to live like this.
Introducing the Marodyne LiV Device
10 mins a day on your health can have an incredible impact.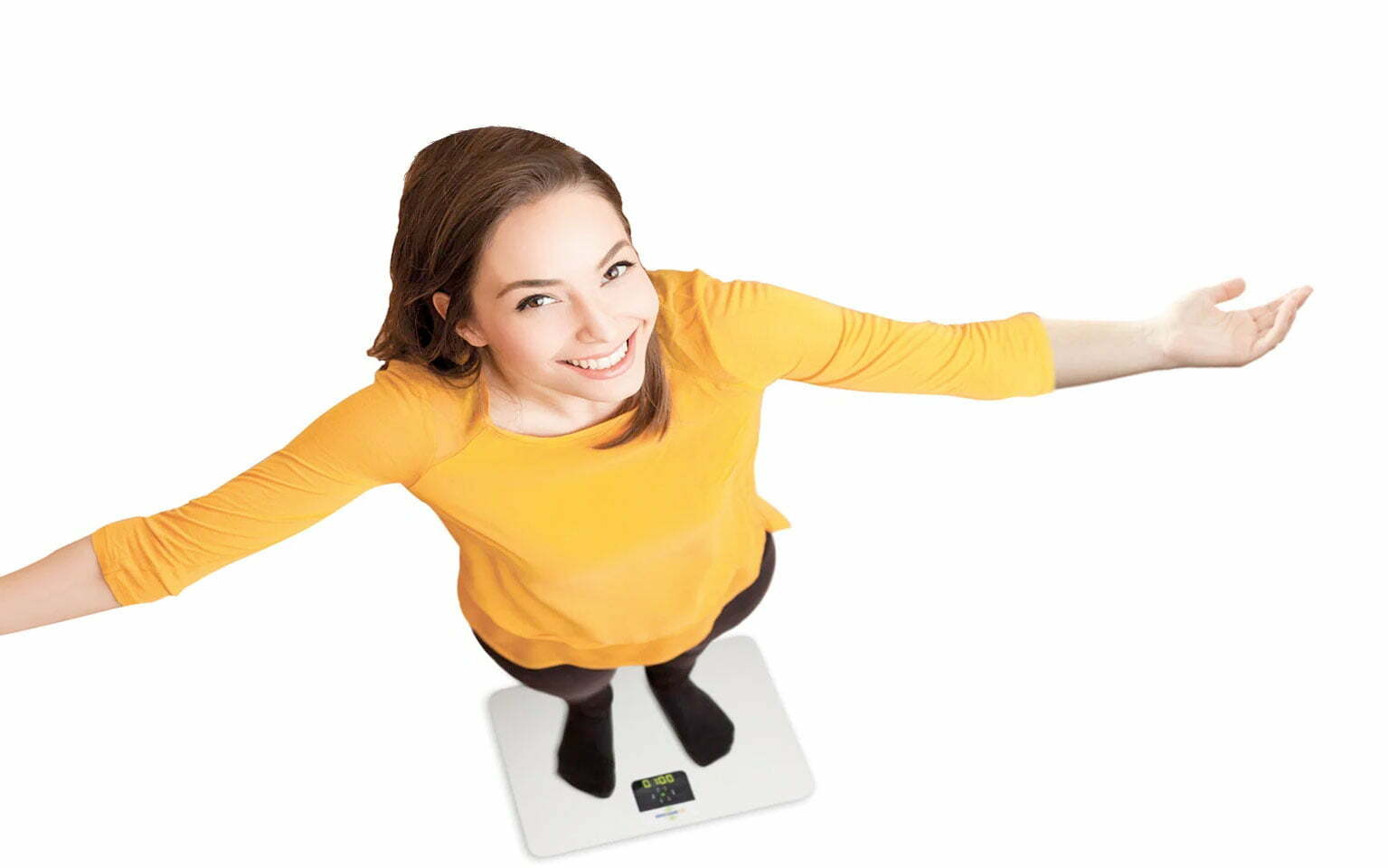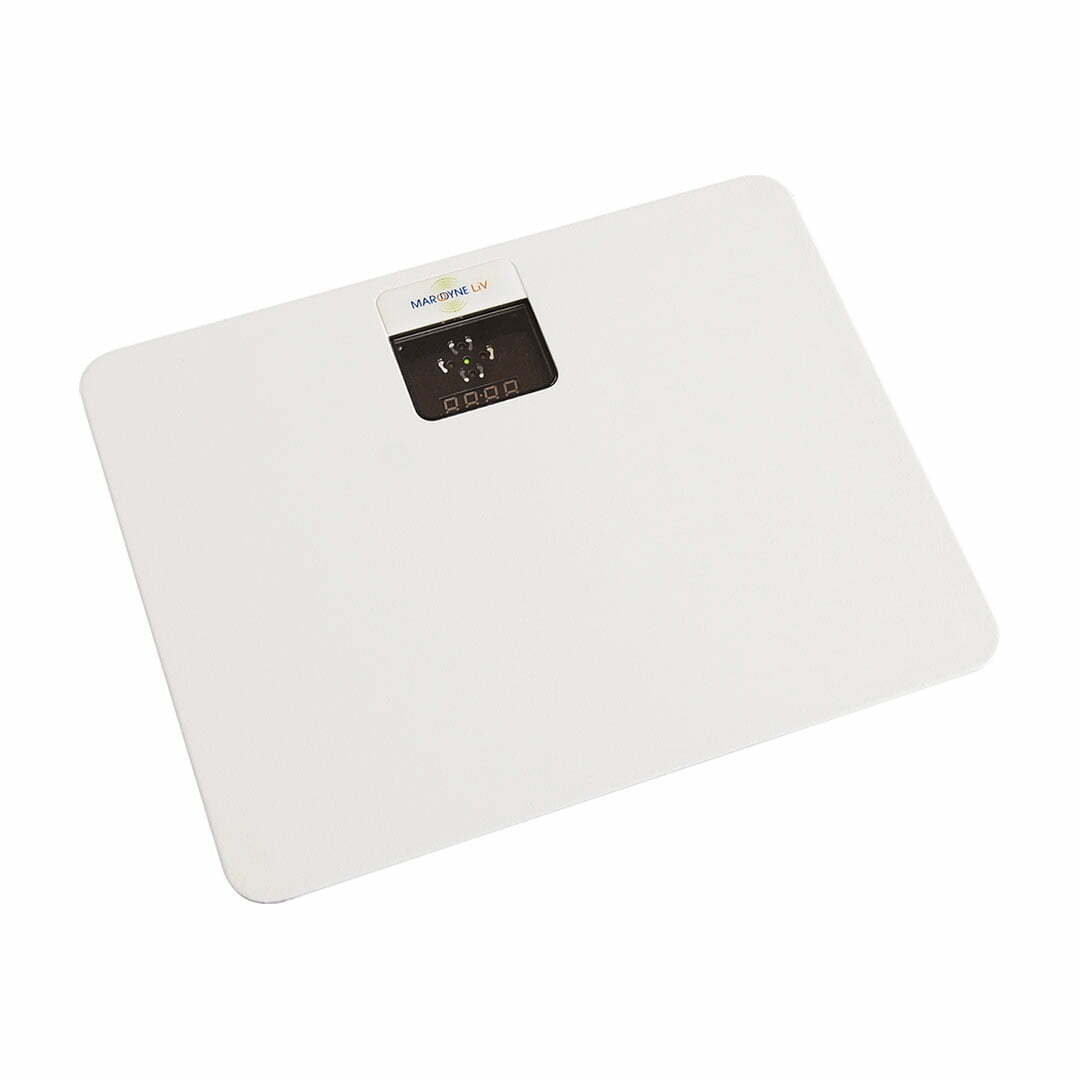 Marodyne LiV is the modern biomechanical therapy system that helps Canadians manage their health with a simple, compact device. The vibration training and pulses generate support and improve the health of the musculoskeletal system. With daily use, patients will discover several benefits in degenerative disc disease treatment.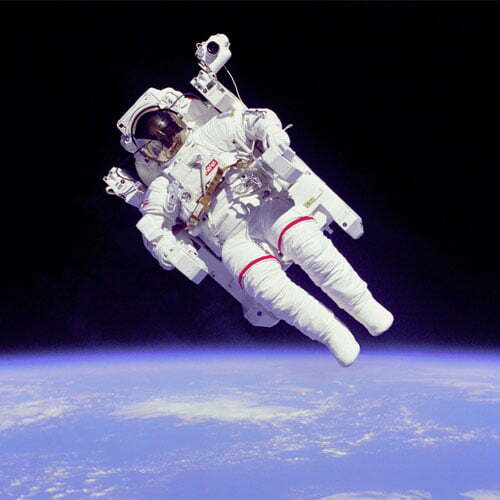 But how can something so simple actually work?
It started with helping astronauts. Now it helps everyday Canadians.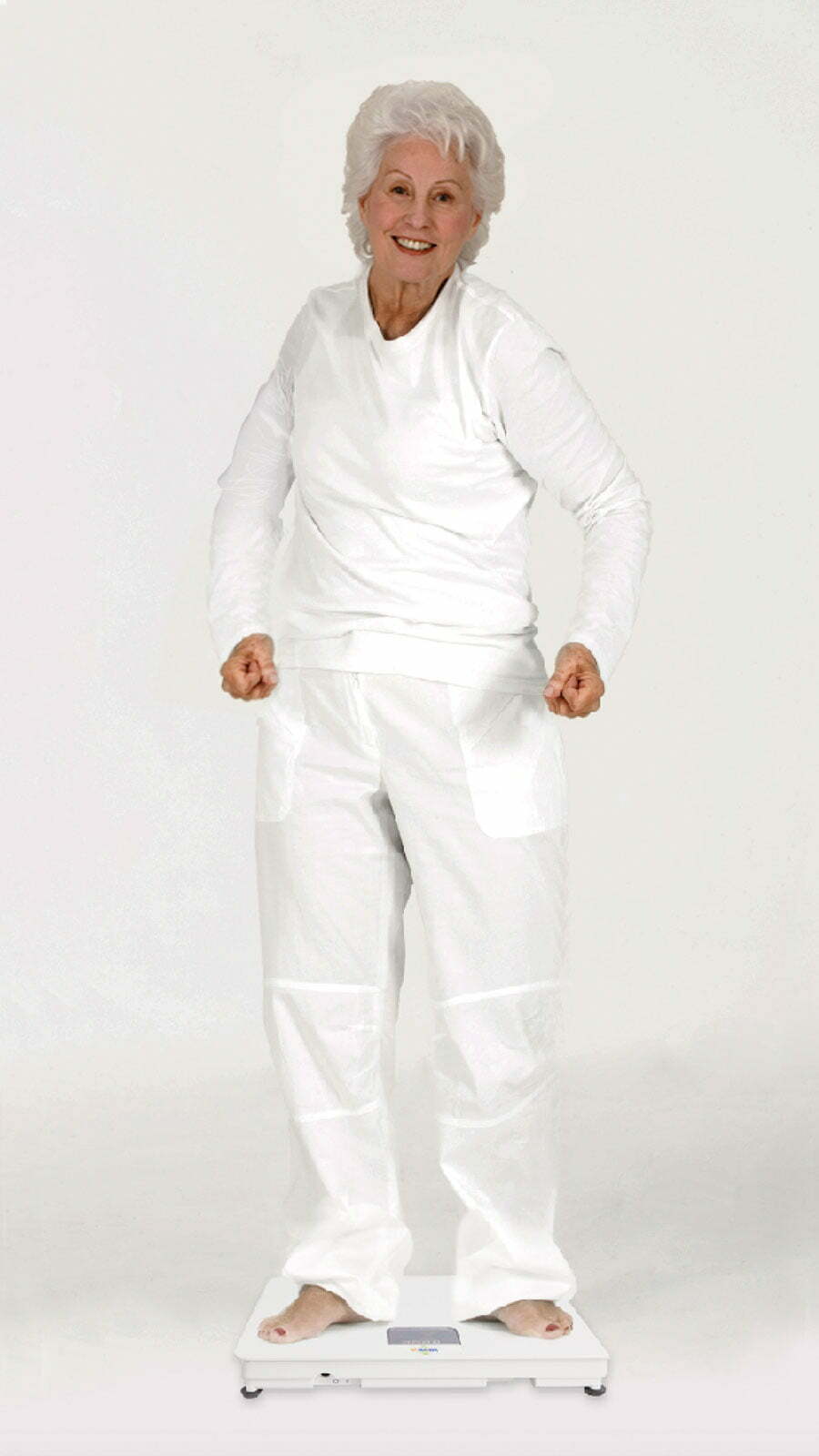 Here's how you can relieve the symptoms and help with your degenerative disc disease treatment at home: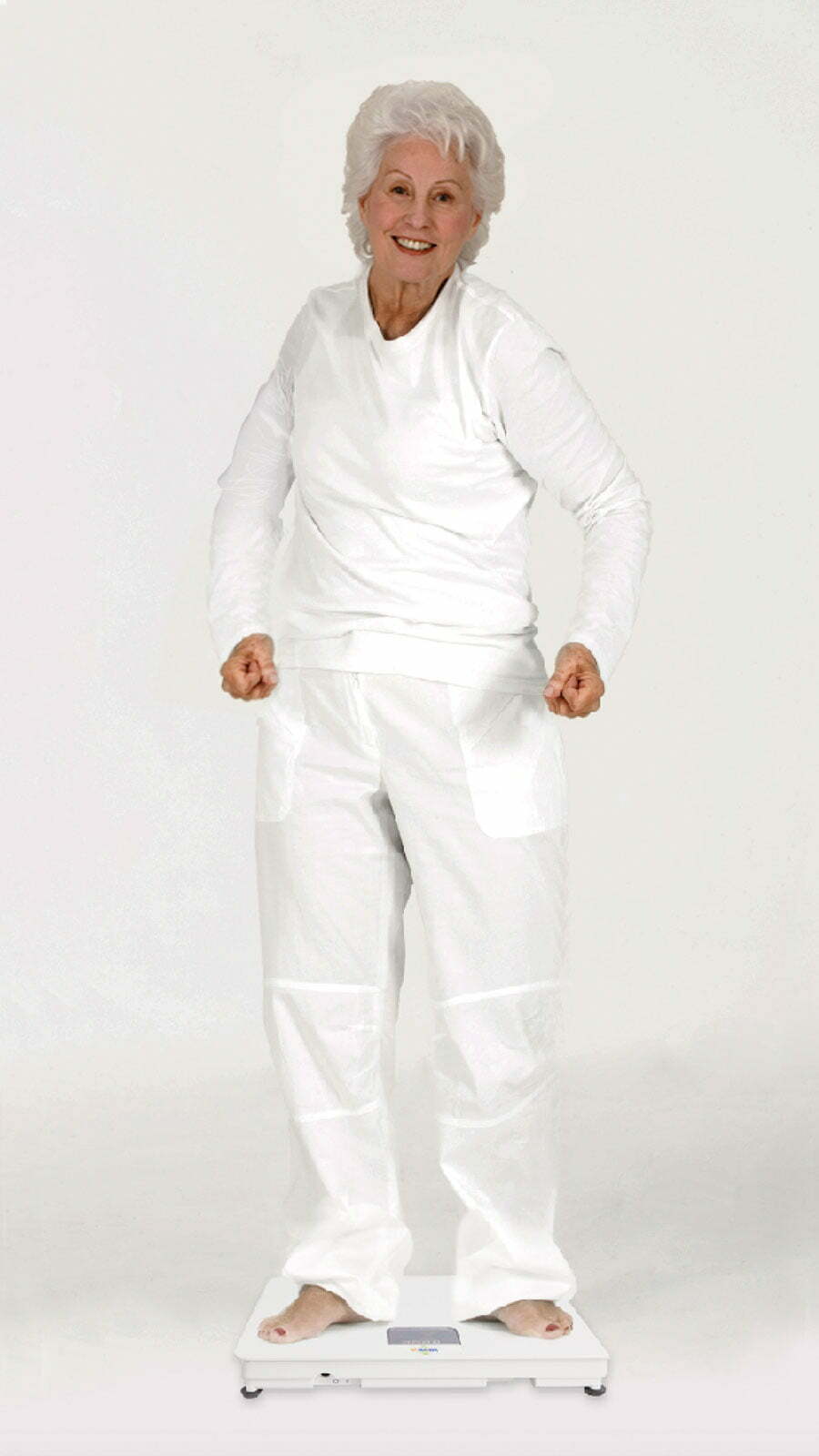 Do you want pain relief without medication or surgery?
Here's what our customers are saying!
I ordered a platform from the distributor in Calgary in Sept of 2021. I am using it specifically to improve my bone density, but I believe that it has been very beneficial for my general health. It has been particularly helpful to have it during the coldest days in January when it is harder to get outside and be active. I find it excellent for all the reasons described in the literature. My husband is now also using it for muscle stimulation for his legs.
I have pain all over my body, especially in the region of my sacral bone…last week I couldn't leave my bed for two days because of pain. In the evening the device arrived. Immediately I went on the device. The first night after a long time I slept without pain! In the morning I went again on the device. Afterwards, I made a little walk and I went once more on the device because the back pain started again. I started to wonder: The pain got less and less only by standing on the device! At the moment I use the device every day (if my pain begins). But especially in the morning after rising and in the evening before I went to bed.
You're not you when pain begins to affect your daily lifestyle.
Degenerative disc disease can take hold of your day-to-day life, leading to a lack of independence, daily frustrations, and low motivation. The good news is you don't have to add another appointment or medication to your list of To-Dos for pain relief.
Contact Us
"*" indicates required fields